SAStudio

"TESTIMONIALS"

All Data Derives From Testimonials Given to Silvana Abel on http://silvana-abel.fineartamerica.com
Anand Swaroop Manchiraju - Rishikesh, Ut - India

Great Great and Great!!!!!!!!!!!!!!!!!!!!
Sorin Apostolescu - Azuga, PH - Romania

Looks great....excellent ArtWork !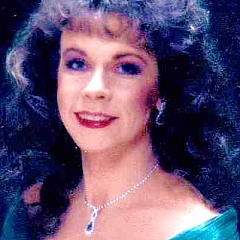 Anne-Elizabeth Whiteway - Smithfield, VA - United States
Silvana, I am here again admiring your masterfully accomplished works of art. I agree with another person who said this and your others should be displayed in a major art gallery in Europe (or any major gallery where many people could see.) F/V
Songs of Thunder Fine Art Gallery - Lacey, WA - United States

This is absolutely beautiful work. This looks like it should hang in a major gallery in Europe.