SAStudio

"TESTIMONIALS"

All Data Derives From Testimonials Given to Silvana Abel on http://silvana-abel.fineartamerica.com
Chris Baker - London, Gr - United Kingdom

Powerful and dramatic work, Silvana - echoes of Carravaggio in your excellent lighting, and sense of chiaroscuro :)
Leslie Revels Andrews - Charleston, SC - United States

Wow. You are an amazing artist!!!
Carol Allen Anfinsen - Fort Myers, FL - United States

Expressive and immaculate in detail. A true work of art! Congratulations.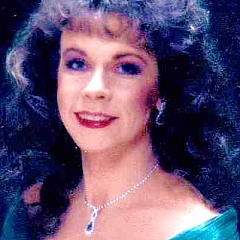 Anne-Elizabeth Whiteway - Smithfield, VA - United States

Silvana, I too am having a hard time finding the words to describe how truly great this masterpiece is. YOUR FAN, Anne


Joseph Norvell - Warsaw, Il - United States

just amazing!!